Win A $500 Gift Card on Valentine's Day 2021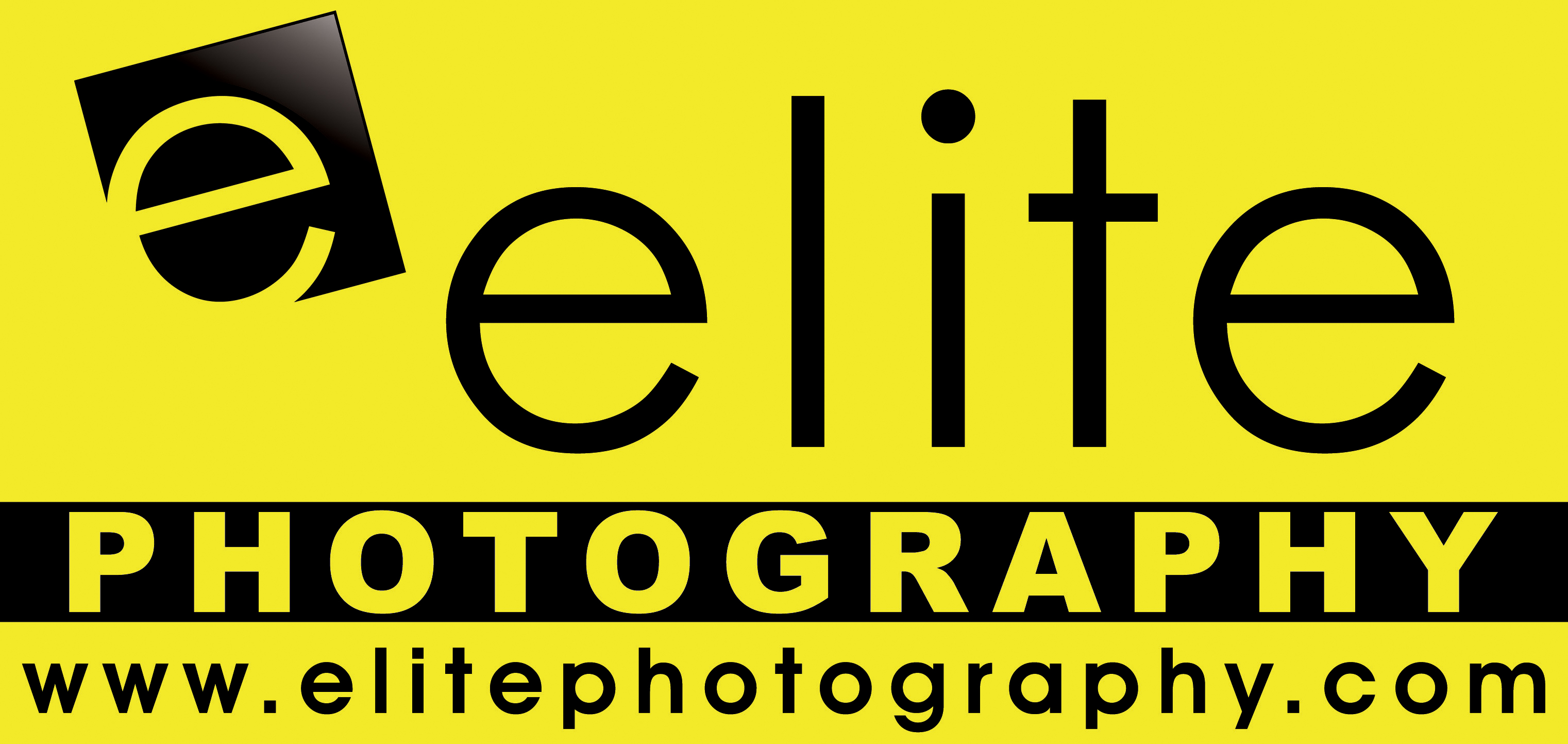 Experience a Fantastic photoshoot and get Awesome images!
Plus, there's a great chance you'll be featured in advertising as one of our 2022 Fresh Faces !
Entry will also get brochures of our work sent to you! It's fun to see what's going on, and who's doing and wearing what!
© 2021 Elite Photography, Inc ALL RIGHTS RESERVED