The Search for 2022 Model Rep Influencers is On!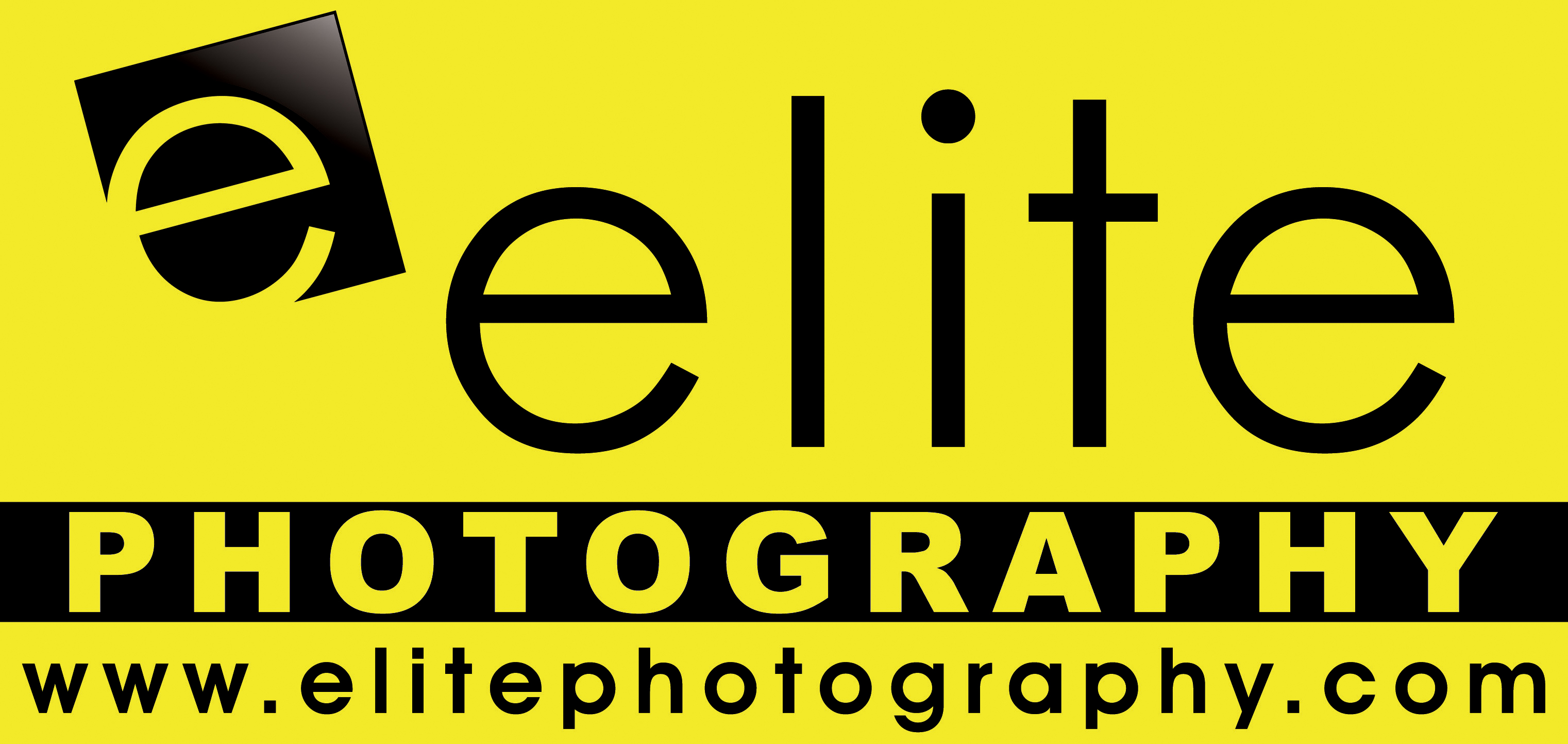 Again for the Class of 2022, Elite Photography will offer a couple students at each area high school a FUN opportunity to be an official Elite Model Rep Influencer at their school for Senior Portraits!
Plus, there's a great chance you'll be featured in advertising as one of our 2022 Fresh Faces!
Double Plus, you will receive a HUGE DISCOUNT on your senior portraits!
To get more information, simply complete the form below--absolutely no obligation!
Thank you for your interest in being a
2022 Rep Model Influencer!
© 2020 Elite Photography, Inc ALL RIGHTS RESERVED